I have completed reading 2 books about ultra running in the last couple of weeks. These are just books I picked up at the library because I want to read everything I can on ultra running.
The Jurek book is an eh. It could have been written better because he has quite a life story. I did like the recipes at the end of each chapter and there are a few I want to try. But other then him being a hardcore determined beast, it didn't really persuade me to go veggie.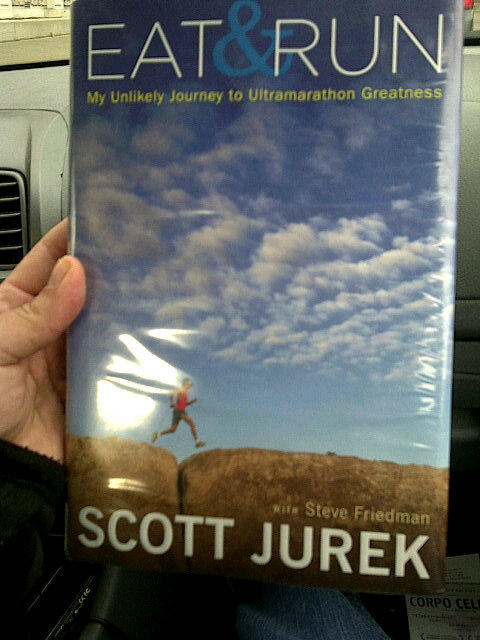 Eat & Run
The Rich Roll book was awesome. The words flowed a little better and it was quite a story – so much better written then the Jurek book. Plus he explained why he ate what he did. His explanations were everything that I have been taught while in my Holistic Health studies. So I understand and agree with him. I would follow his plan.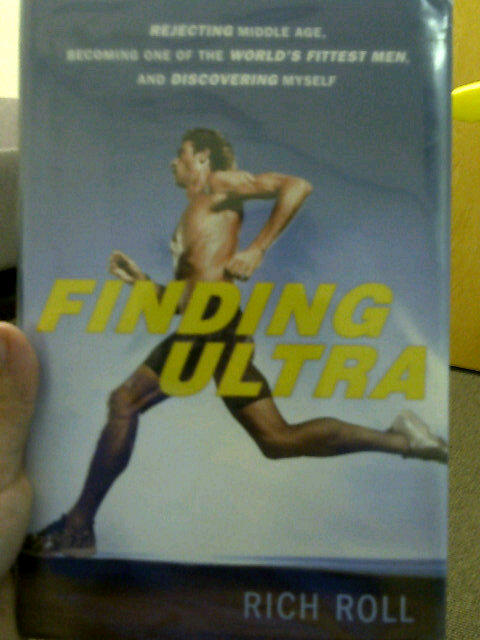 Finding Ultra
And I will hopefully finish a 3rd book on ultra running today. A very interesting story. I have opinions on this and the characters involved but I want to finish it first before I say anything. I am enjoying the read, since it is really only taking me 2 days to finish reading it.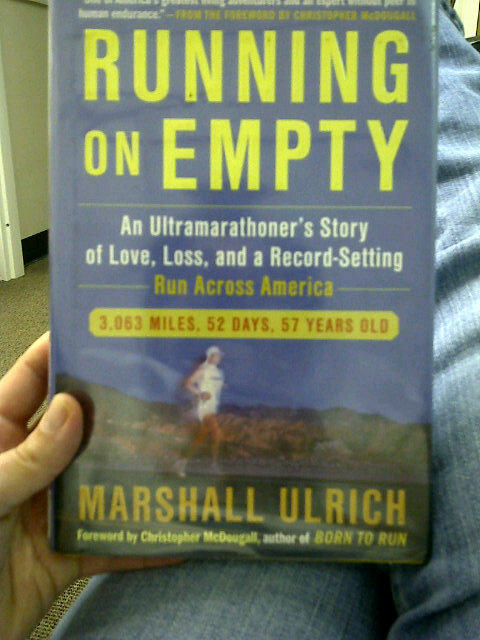 Running On Empty
The blue/brown/yellow color scheme is quite popular…
This 3rd book, Running On Empty kinda gave me an idea. Which I did look into last night. And now I have this thought bouncing around in my head that I can't shake.
Why don't I run across Idaho?
It's only about 400 miles, via the route above. It would take me, like, 2 weeks of solid, daily running. And I would need a whole lot of support, gear, time off of work. Oh, and I would have to become a slightly better runner.
But I am so strangely sure of myself that I could complete the task – I want to do this.
I am adding Running Across Idaho into my little bucket list of things I want to do.
Do you have any crazy things that you want to do? Any big bucket list dreams?