I am using today's post from a 28 Days of Writing Prompts from the SITS Girls site.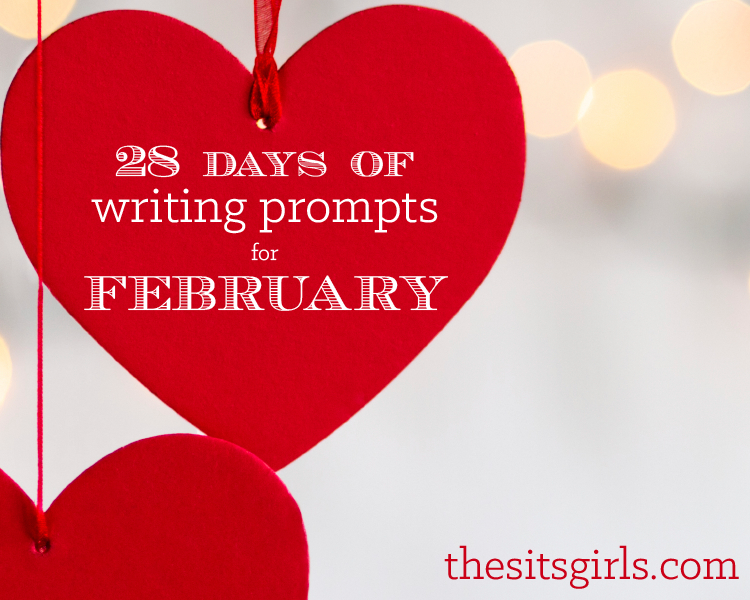 Stolen from link above
I don't plan on writing all 28 days, but I will try to at least do a few more this month.
Anyways today's prompt is updating you with how well I'm sticking with my 2014 goals.
Funny thing is that I have STARTED writing months ago – 2 different posts about my 2014 goals, but never finished. HA!
Lemme back up to 2013 to tell you about my one of my 2014 goals – I can't do a pull up. 
I found this out months ago. I am weak.
And I want to do a Spartan in May. And Spartan's require some upper body strength.
So, either is a bazillion burpees because I can't do the obstacle. Or hit the gym (where I work) and force myself to lift and work on getting stronger.
I decided to force myself to workout after my shifts at work. And 80% of the time I do it. Various excuses do keep me from not doing anything. But we are not gonna go into those details on here. It gets done or it doesn't. Excuses don't matter.
One thing that I love doing is throwing a weighted ball against the wall. And doing the battling ropes. And rowing. Which if I really put an effort into it makes me want to puke because it really works you. And that is how I know I'm really working it.
But I can't do anything real cardio like so late at night because I really have a hard time sleeping after. (I'm doing the majority of this at 10-11pm) Which means I'm kinda just stuck with weights. Cardio in afternoon/morning. Weights at night.
Good news is that I feel like my shoulders are more rounded. Bad news is that I'm not lifting much heavier from the start of the month to the end of the month. And my weight isn't getting lower because of my lack of running (YIKES!) and eating a bunch of crap. So, if that doesn't change, I have to PULL UP more weight.
I started tracking my calories. And I usually go over. That whole swimsuit selfie thing isn't progressing as fast as I would like it.
I'm just gonna keep on keeping on.
What are your 2014 goals and are you sticking with them?
Can you do a pull up? One of the posts typed up but with no pics is what I am doing to eventually do a pull up. Would knowing what and how to lift be helpful for those who can't do a pull up?