I have Robie to do Saturday morning. 3 in a row, yo.
With a lack of training, and a doctors appointment on Thursday – who told me to NOT run this race – whateves…
I got some nerves going on.
You don't know how crazy well that CalmAid worked.
I got a sample from somewhere and tried it. Wow. No, seriously. I am going to be buying this by the case. I didn't feel this at ease by breathing in lavender oil or dried sachets. This is crazy (and NOT sponsored) awesome.
Gear is laid out. (holla Fitsok and SparkleAthletic) And coffee pot is ready for the NOON start time.
I won't be PR'ing this. But I'm ready to have my knee back to normal.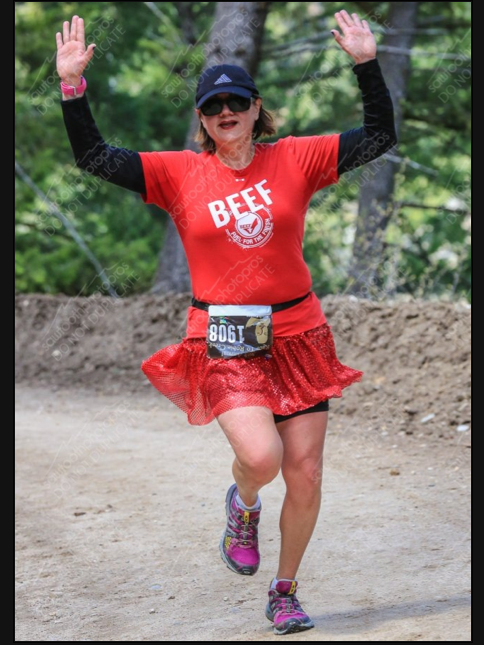 Last year – holla
See you in the beer line. 😉